This COVID 19 Resource Library stores information and resources on a variety of COVID topics such as preparedness, advance care planning, patient management, PPE, employee resources, infection control, lessons learned from facilities that have COVID cases and much more. The information comes from a variety of local, state and federal resources and organizations for the latest information and guidelines.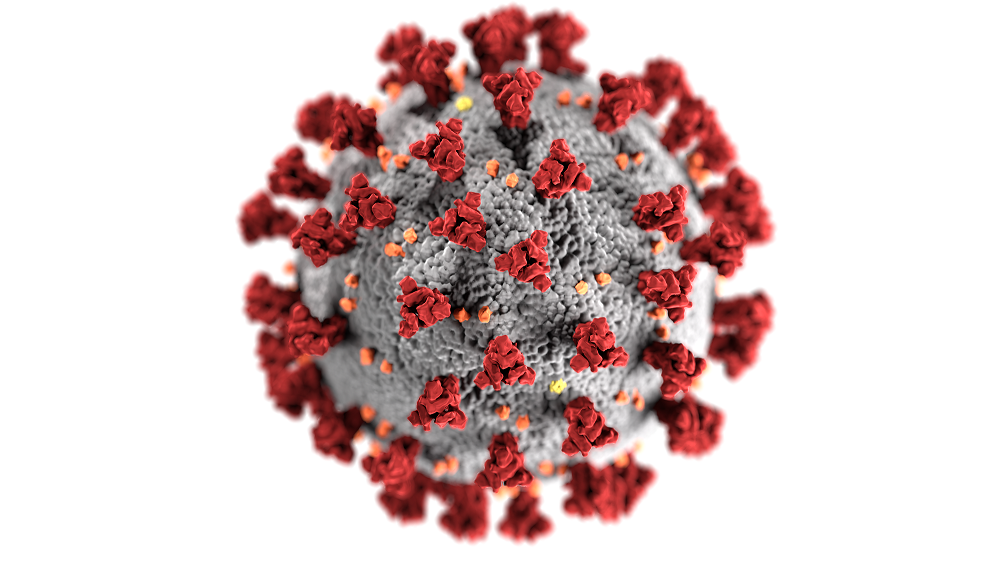 Explore the definition of a hazardous drug, along with USP General Chapter <800> which describes requirements including responsibilities of personnel handling hazardous drugs; facility and engineering controls; procedures for deactivating; decontaminating; and cleaning; spill control; and documentation. To protect patients and healthcare workers from potential harm, USP General Chapter 800 Hazardous Drugs - Handling in Healthcare Settings was developed to provide a set of standards for all healthcare workers to help ensure the safe handling of hazardous drugs throughout the healthcare system.

Avera Long-Term Care Pharmacy has teamed up with Avera Education & Staffing Solutions to provide this online nurse competency course. This course has 8 topics including antibiotic stewardship, psychoactive medications, controlled substances, crushing medications & enteral tube administration, COPD & inhaler technique, ophthalmic med administration, pain control and diabetic review/insulin vial & pens.