Topics covered in this course include: Building a Sense of Mutual Respect, Fall Prevention, Urinary and Fecal Incontinence, Spiritual Needs of Residents and Caring for Residents with Mental Illness. Completion time: approximately 3 hours.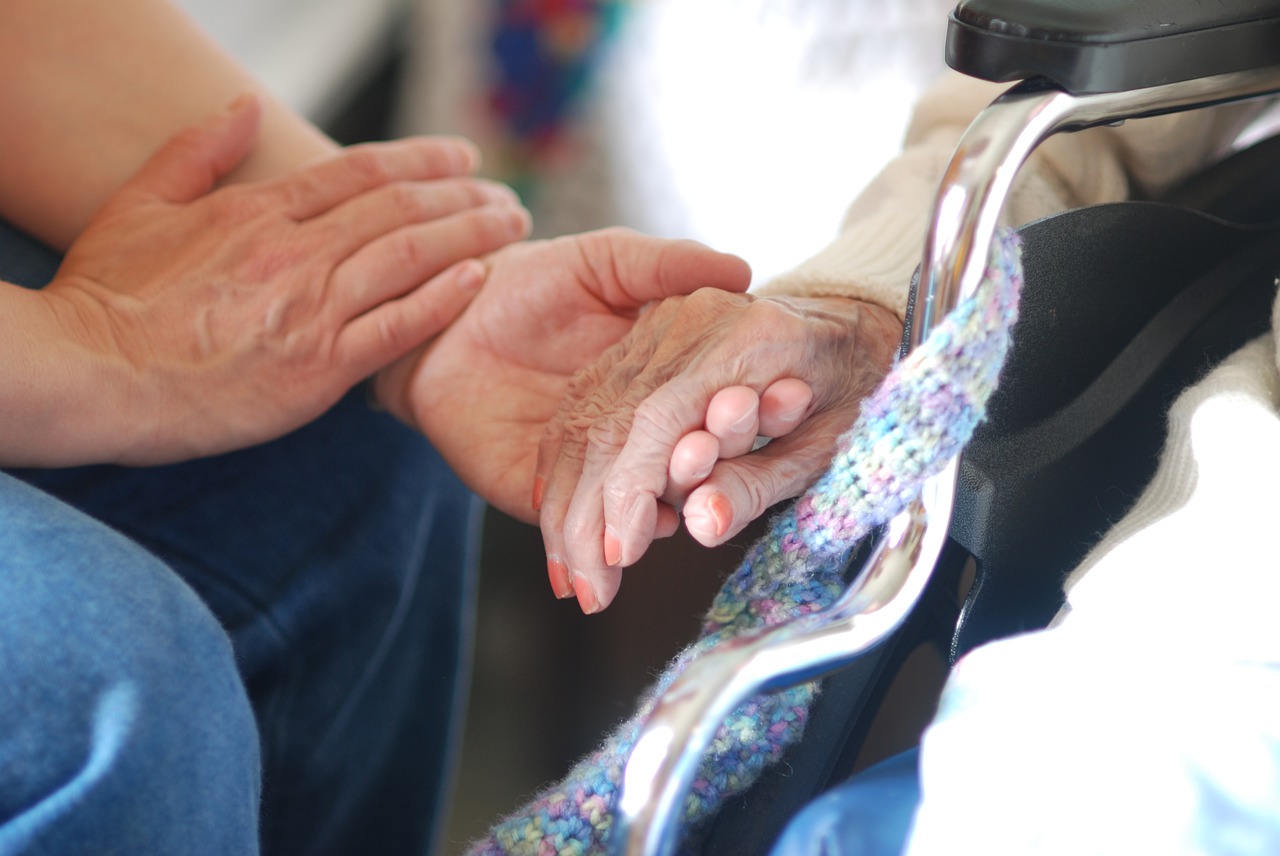 As a direct care giver, the nurse, nursing assistant, medication aide and other non-nursing department care partners are key in the prevention of pressure injuries. It takes a team of individuals, not just nursing staff to work together to prioritize this very important element of excellence in health care.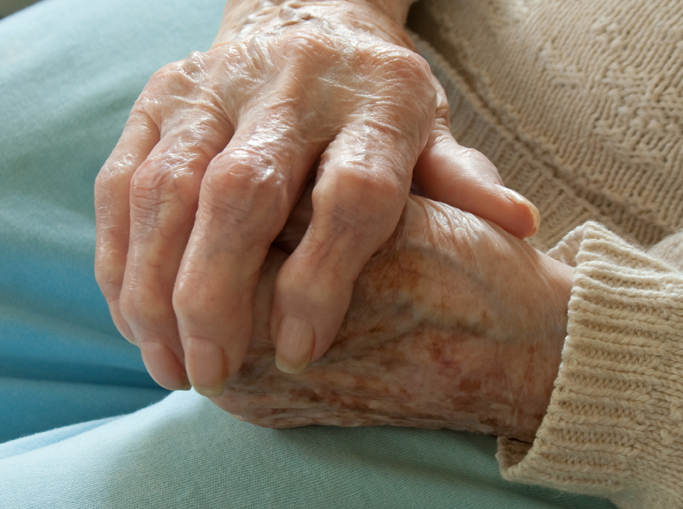 Proper food preparation, storage, and handling practices are essential in preventing foodborne illness. Education, training, and monitoring of all staff and volunteers involved in food service, as well as establishing effective infection control and quality assurance programs help maintain safe food handling practices in the healthcare setting. As culture change progresses and our nursing homes transform into more home-like environments, most employees will be involved in food service.