Designed to accompany Mandatory Extravaganza, Caregiver Continuing Education presents a variety of health condition, resident care and caregiver wellbeing learning topics. Estimated time to complete is 3 hours.

Topics covered in this course include: Building a Sense of Mutual Respect, Fall Prevention, Urinary and Fecal Incontinence, Spiritual Needs of Residents and Caring for Residents with Mental Illness. Completion time: approximately 3 hours.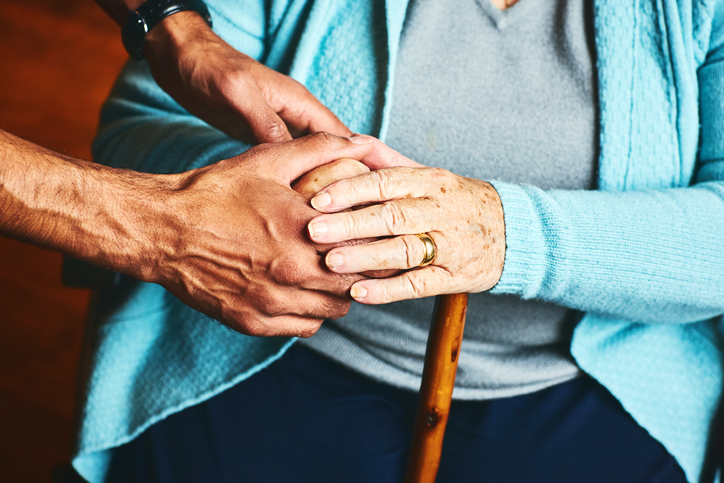 As a direct care giver, the nurse, nursing assistant, medication aide and other non-nursing department care partners are key in the prevention of pressure injuries. It takes a team of individuals, not just nursing staff to work together to prioritize this very important element of excellence in health care. Course completion time: estimated 2 hours.